More than a year of efforts, ideas and lots and lots of work deserved a reward, and it wasn't just one, IT WAS TWO!
Wednesday, January 25th, was the ceremony of the Vicious Music Awards that Vicious Magazine gives every year. Thursday, January 26th, Marc came to the Pobla studios holding two beauties: Best Album of the year and Best Producer of the year.
Our family member has been working hard for years to improve and bring to perfection not only his sound, but the sound of all the artists that come to the Pobla studios, wether it is for a mix, a mastering or a cup of coffe, and we are happy to know that more people noticed and decided to put it into two beautiful prizes.

His second full album, Son of a Thousand Sounds, saw the light in 2016 and it brought to light also all the hours of sound experiments, and listening over, and over, and over again the same piece until finding the perfect necessary twist.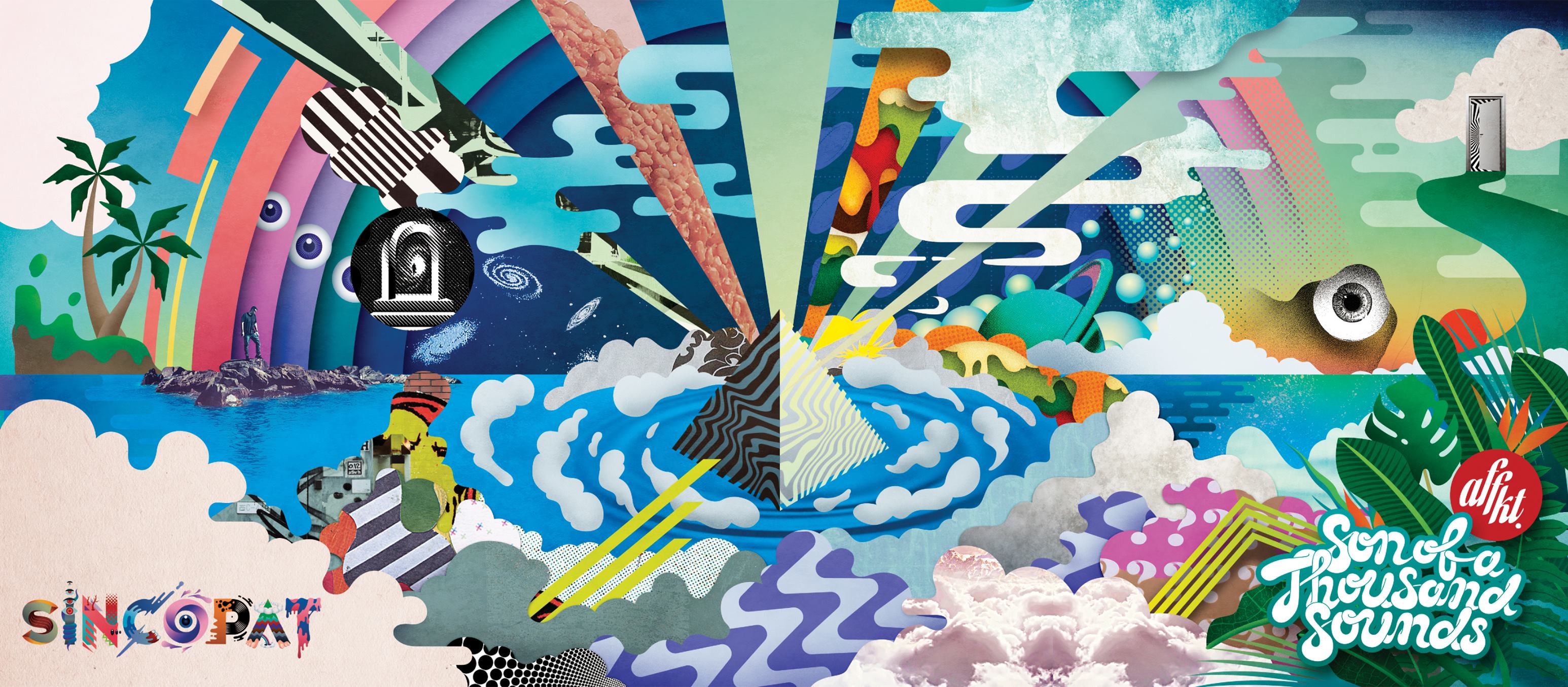 We already arranged the perfect spot to show off the prizes to everyone coming through the door. And now, off to work to get more!