Time is running out and you need a mix or mastering ready for NOW? We've got you covered.
If your deadline is tonight and you haven't sent your track for mastering yet you're indeed a bit late, but you're not the first one (or the last one) to go through it.
Any mix and mastering engineer (us included) will always prefer to work on a track with plenty of time, but sometimes we don't have all time time in our hands. If you are working on a very important track and it took you more time than usual to produce it, rushing up the engineer is not the best solution.
Don't underestimate the importance of a good mix and mastering.
The truth is you're not the only customer in your sound studio. When you send your tracks over your engineers will already be working on other projects that need to be ready for that same day, and the day after, and the next, and they will have already settled a schedule of priorities. Within that schedule, sometimes it's possible to find a gap for an emergency and sometimes it's just impossible.
If you're focused on 3 projects and now, without letting them go, you have to work on a 4th one... how much effort can you put on it?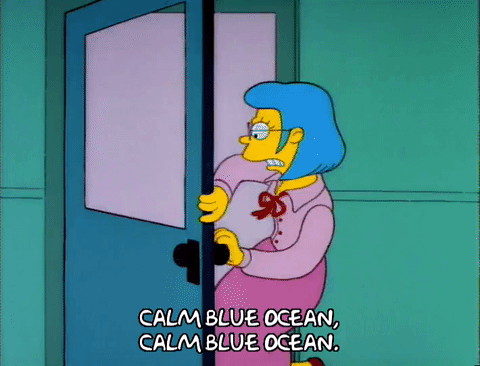 It's always best to plan a project with time and give the engineer the margin he needs but in case you can't give him time, give him at least the chance to work only on your track.
In Pobla we don't like choosing between good results and fast results so we have created a new service for emergencies, that way we can work your track keeping the same quality as always, but in record time. This service allows us to pause the rest of the work in the studio and focus just on the emergency, directing all our resources to the same project.
If time has caught up with you and you need a mix or mastering service RIGHT AWAY, send us your track to info@pobla.es and type URGENT SERVICE on the subject. In order to get all your files ready (and don't make it harder for us) please check our guides on how to prepare a track for mixing and how to prepare a track for mastering.
Bear in mind that our opening hours are 9AM to 5PM (Spanish time). We work miracles, but if we're not in the studios we can't work on your track.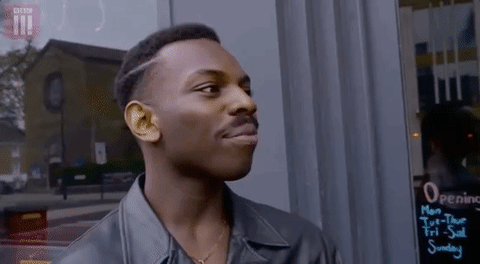 If you have any question at all, ask us directly!
The emergency extra has a surcharge of 25% over the main price of the service. To check all our services and rates click here.