One more year Amsterdam streets are getting ready for what's coming... Have you packed yet?
The Pobla Family will attend one more year the festival and this year we are (if anything) more eager than ever. We will be enjoying the Netherlander city all week, attending conferences, concerts and of course, parties! If you are also coming to ADE this year and don't really have a clue on how to arrange your agenda or what to attend among hundreds of events, you can take a look at the guide on Amsterdam Dance Event we made last year. You can check the different categories of the festival and what kind of activities it offers, that way when you surf their official web page you will know where to look.
We know we have one date settled for sure: Sincopat Showcase at ADE 2018
Whether you are at the Sincopat's party or at any conference, restaurant or park if you spot someone in the crowd with Pobla's t-shirt... come by and say hello! If you don't want to miss the chance to meet and would like to set up a meeting with us you can also write to info@pobla.es or use our contact form and we will find the best moment to meet up over some drinks.
The electronic music (and life) festival begins next Wednesday, October 17th and we are already warming up the engines. Follow our Instagram account and enjoy with us the city, people and parties.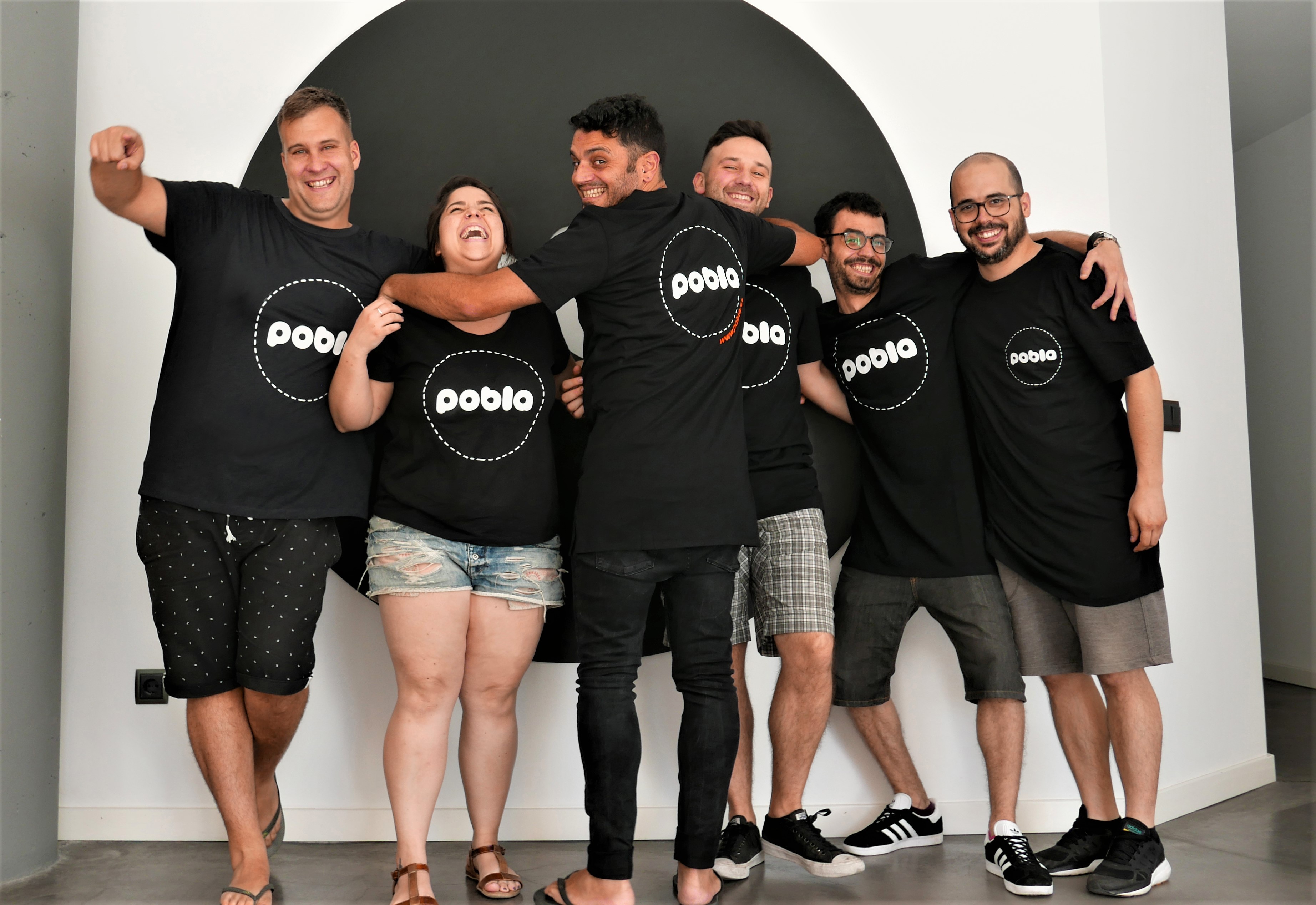 See you guys in The Netherlands!
❤️