Sónar was created in 1994 and since then it's been a worldwide reference with its unique format and content. It is a cultural meeting for new technologies, avant-guard, entertainment and, of course, electronic music!
Once a year all kinds of people, companies and artist are gathered in this Spanish city to share one common goal: the seek of new ways of doing things.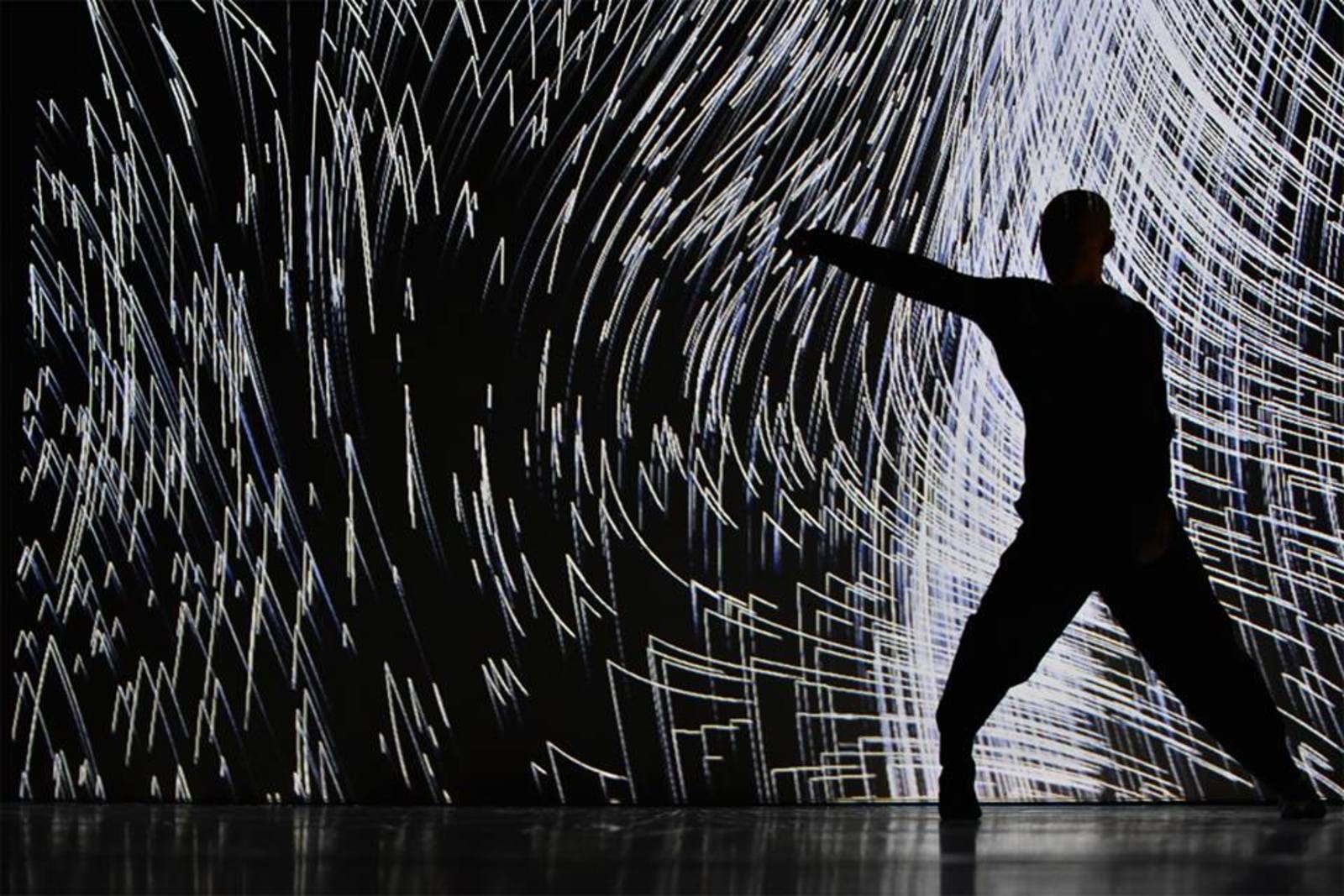 Hiraoki Umeda @ TodaysArt 2016
The festival is divided into two sections: Sónar by Day and Sónar by Night.
Sónar by Day, located in Fira Montjüic, offers concerts and showcases for all ages, and includes Sónar +D, the International Congress of Digital Culture and Creative Technologies, which this year reaches its 5th edition.

This 2017 all three days of Sónar by Day will be featured by some of the national and international scene's leading producers and djs, including Arca & Jesse Kanda, Thundercat, Forest Swords, Fat Freddy's Drop, BFlecha, Clark, Nosaj Thing & Daito Manabe, Suzanne Ciani, LCC, Dellafuente, Prins Thomas, Optimo, Princess Nokia and Joe Godard, among many others.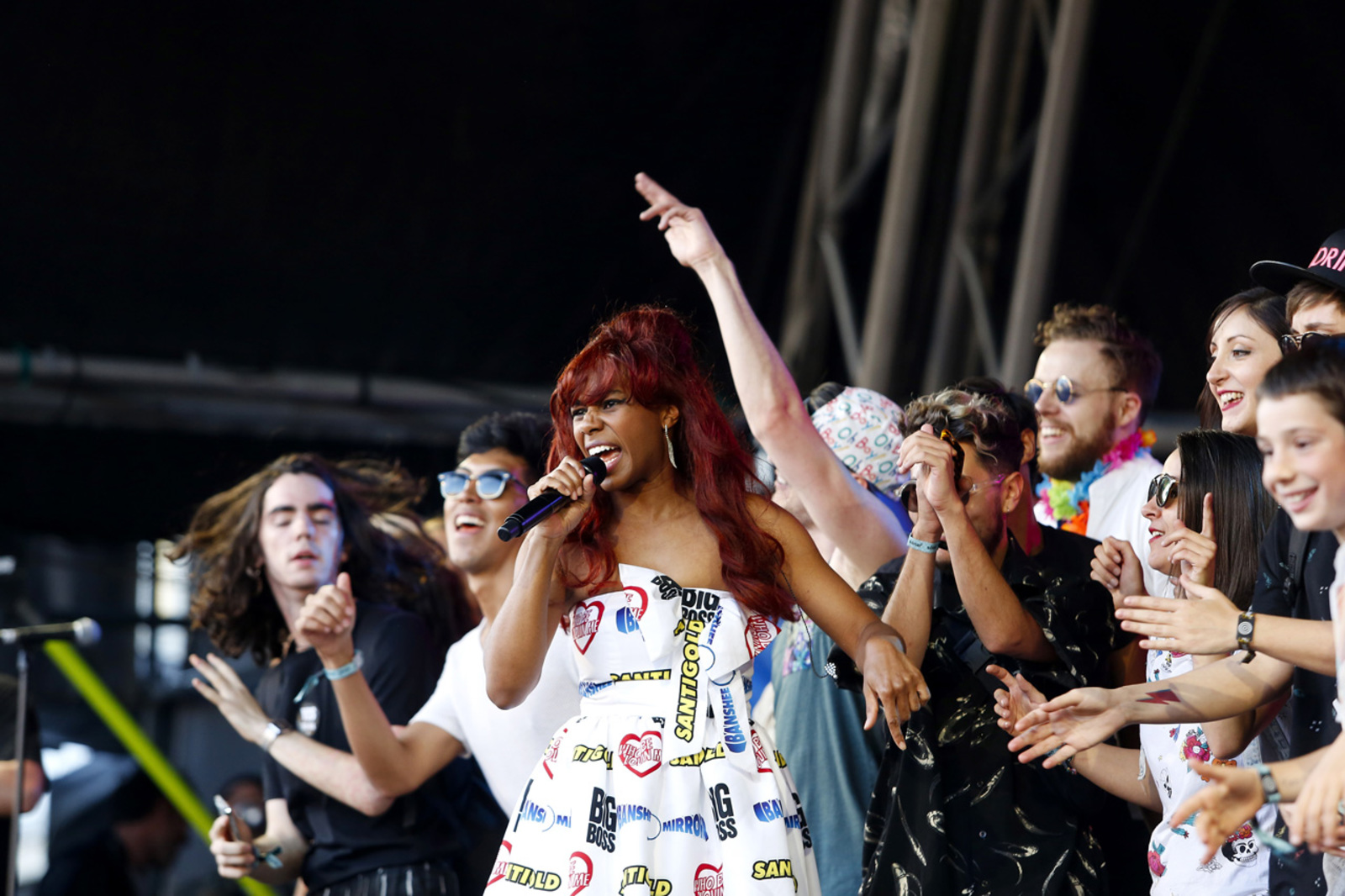 Santigold - SonarVillage 2016
The other big section of the festival is Sónar by Night. The Opening Night will have the Iceland artist Björk on DJ duties, followed by two days full of rythm, modern sound vibes and amazing shows leaded by some of the biggest names in the music industry.
Artist like Dj Shadow, Justice, Nicolas Jaar, Soulwax, Carl Craig, Anderson Paak, Moderat, De La Soul or Nina Kraviz will get their hands on the decks, while Masters At Work and tandem Seth Troxler & Tiga will be on the 6h sets of SonarCar.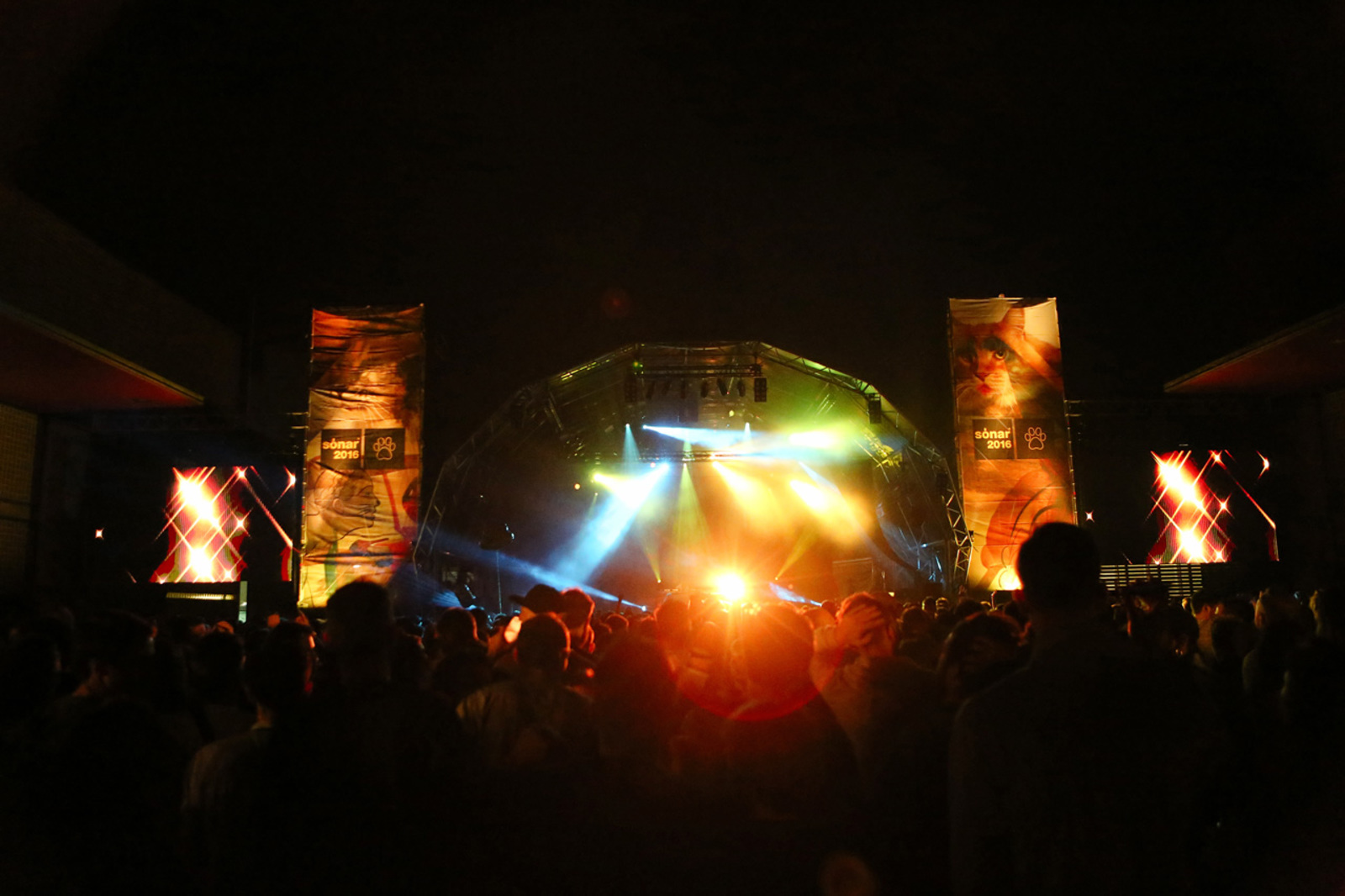 John Talabot - SonarPub 2016
Besides the amazing agenda offered by Sónar, every year has grown up a parallel schedule all over the city that attracts an even bigger public and makes the whole festival experience even more complete. Labels, artists and electronic music lovers are joined together to create the OFF Week and fill up the streets and clubs of Barcelona in parties like Sincopat vs. Selador, Knee Deep in Barcelona, Suara's Showroom or Mosaic - Plaza Mayor Barcelona.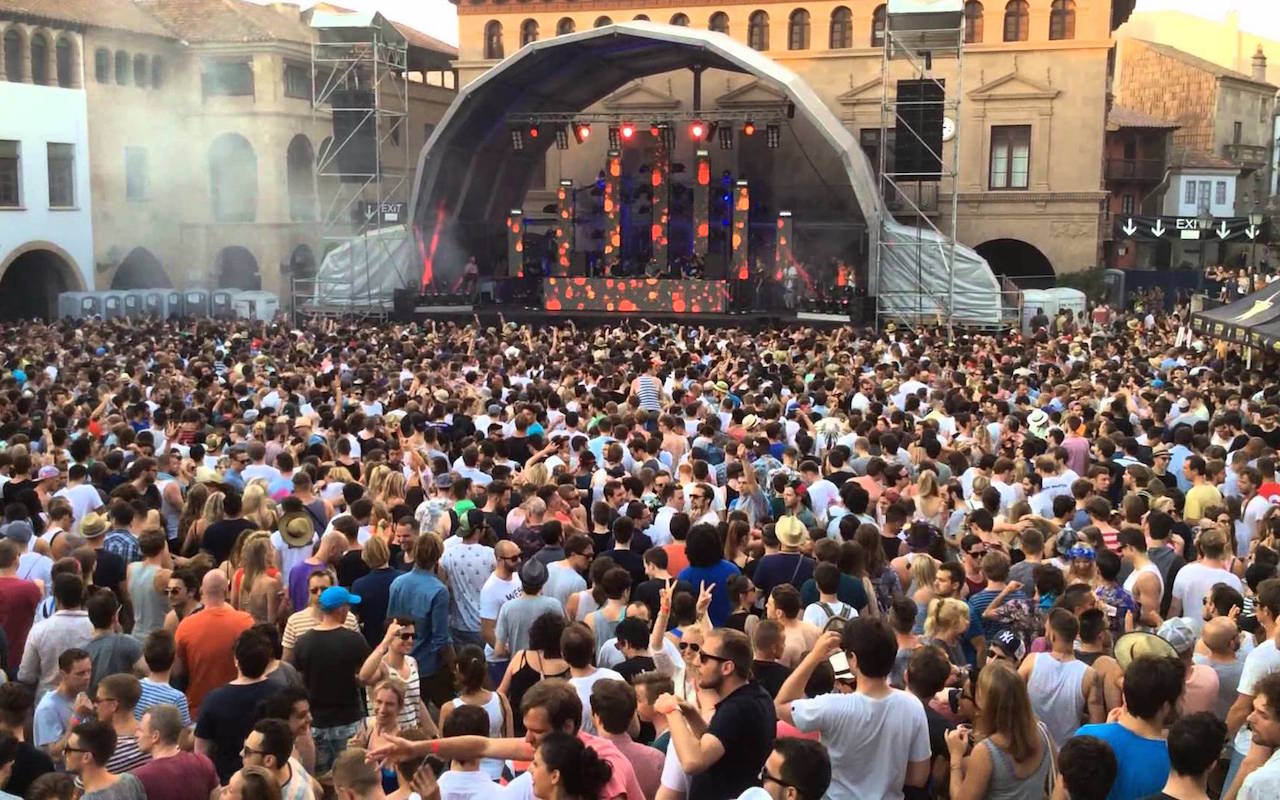 With all this right at our fingertips, do you think we were going to stay at home? NO WAY! The Pobla Family has his bags almost ready and so far we have packed sunglasses, good music and good vibes!